The word "need" might be a bit strong, but we do believe there are three ways you and your student can benefit from a science subscription box.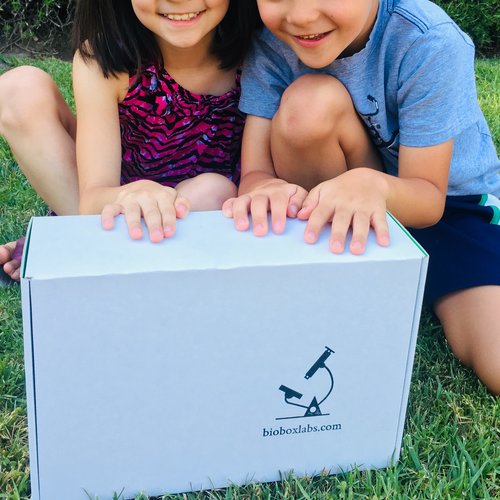 Anticipation: This one may be surprising, but the benefit of anticipation is part of learning and discovering. There is something new and exciting delivered each month, keeping kids curious and eager to learn. Also, who doesn't like getting packages? It's like opening a surprise present every month!
Hands-On: We believe students can handle real experiments and real tools, allowing them to DO science and not just read about it. Are you looking for things to grab your kids' attention? Are you hoping to lure them from their digital universe and draw them into something that engages all of their senses? Are you looking for family entertainment that is also educational? With hands-on learning they'll not only be using their minds and hands, but all their senses.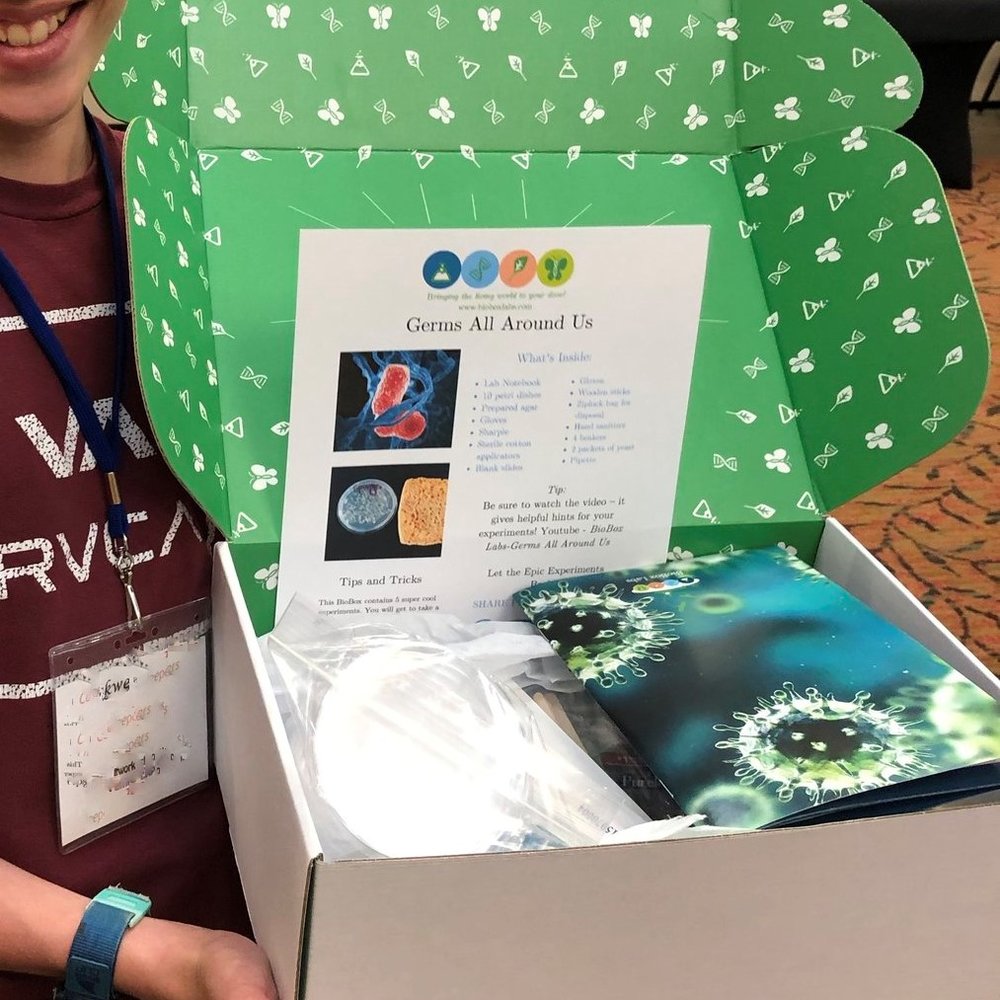 Everything Included: We've designed our science subscription boxes to be ready to begin when you open the box. There is no hunting for supplies or seeking out a hard to find product. Sometimes it's nice to have someone else do the planning and the shopping. We have done the preparation for you, so you can spend meaningful time with your family.
There are countless other benefits, but these three are making the greatest impact on your students' (and possibly your) learning. We hope a subscription box will be a fun, engaging and simple tool, leading to a lifelong love of learning.
We know we aren't the only ones with a subscription box model. Around the web there are options for chemistry boxes, stem based learning boxes, and quite a few boxes for young learners (ages 3-6). BioBox Labs uniquely gives students ages 7 and up life science material to reveal the amazing characteristics of the living world around them.
What are you waiting for? Whether its 3 months, 6 months or a whole year – shop your options.