Welcome to BioBox Labs. We are so excited that you are joining us on this exploration of the living world! The Microscopic World is the first BioBox every subscriber will receive. The hallmark of this box is the microscope – one of the most important scientific tools. We have literally searched the world to find a microscope that is extremely high quality and easy to use. We know you will love it as much as we do! This tool will be used in many other BioBoxes, so having it right at the beginning is key.
There are 4 experiments in this box which have been designed to be explored over a number of days for a month of fun! Each is marked with the approximate time to complete. For this box, it is recommended that you follow the order of experiments as written. Be sure to check out the video below that adds so helpful tips and tricks!
Details of the BioBox:
Experiment 1: Looking through a magnifying glass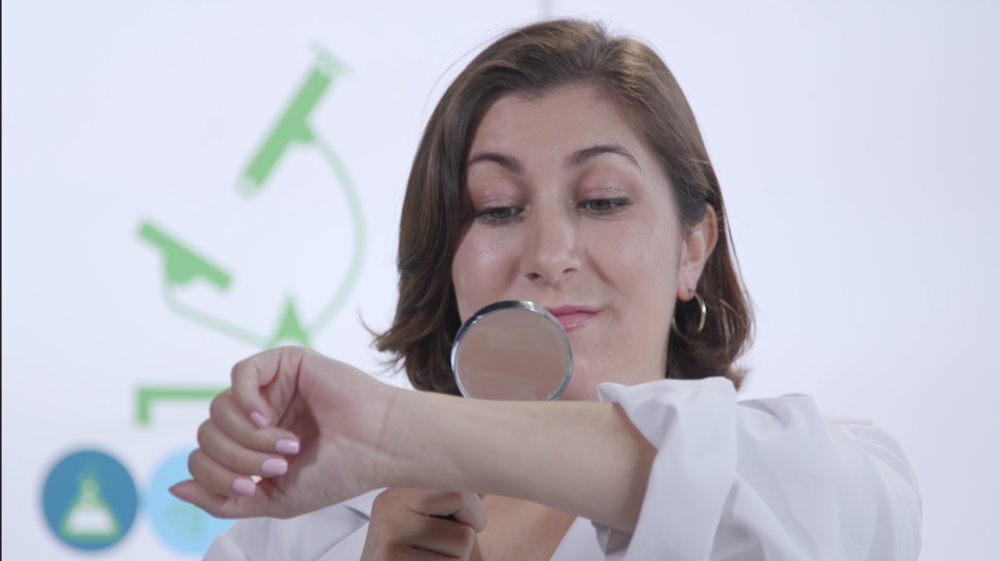 One of the trademarks of a great scientist is their curiosity. They have the ability to look carefully, make observations, and ask questions about what they see. This experiment begins to spark the curiosity within your child. Looking at living things through a magnifying glass brings a whole new world into focus.
Tip: You can encourage this curiosity by asking questions. Some suggestions – what do you now see that you could not without the lens? Can you find some tiny organisms that you wouldn't even notice with your eyes alone?
Experiment 2: How to use the microscope.
Be sure to watch the video before starting this experiment! While it is tempting to just put on a slide and try to see it – it is really helpful to learn about your microscope and how it works before you try a slide. This is a great skill to have and it will open up an entirely new world once you get a hang of it! We start with the plant stem slide because it is bigger and easier to see.
Now you get to explore a number of preserved living organisms and how each is made of smaller units called cells.
Tips:
– Ask questions – what is similar about these slides? What is different? Why might a bone have different cells than a leaf? Etc.
– There are plenty of blank slides to explore many more specimens with or without stain. Be creative and have fun!
Let the epic experiments begin!
What an adventure – we are so glad you have joined us! Please let us know about your experiments – send pictures, give tips for other BioBoxers, share favorite results. #bioboxlabs