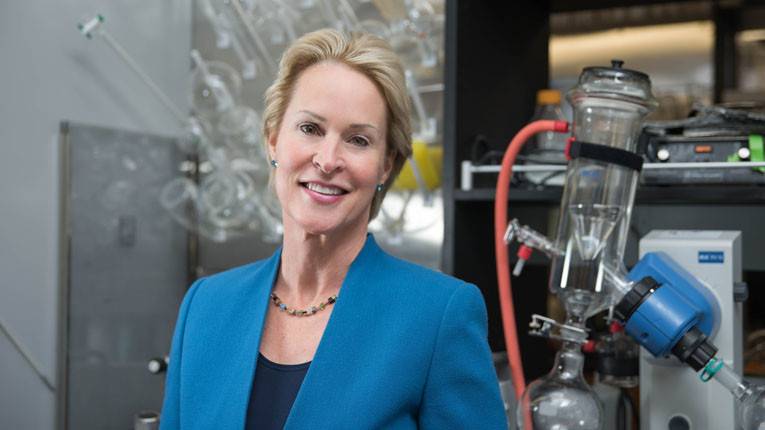 Is your child a future Nobel Prize winner?
Early Wednesday morning, a local woman received a call that told her she had just won the Nobel Prize in Chemistry. Not your usual wake-up call! This woman is Frances Arnold, a biochemistry, bioengineering and chemical engineering professor at Caltech. Congratulations to her and to her entire research team!
What is it that develops an individual into a Nobel Prize -winning scientist?
Much research has been given to this matter, and one of the common denominators is early interaction with hands-on science experiences. In a journal article in Advances in Physiology Education, researchers found that early exposure captures young students' naturally inquisitive minds and lets them see that science is fun and even useful (see article below).
The Hands-on approach is so significant that the American Chemical Society has issued a public policy statement that includes the following, "Hands-on laboratory science experiences are critical to the learning process across all areas of study, beginning with kindergarten and continuing through post-secondary education. Research has shown that students who engage in well-designed laboratory experiences develop problem-solving and critical-thinking skills, as well as gain exposure to reactions, materials, and equipment in a lab setting." (Article below)
So is your child a future Nobel Prize winner? Who knows, but you can give them the tools and inspiration to develop their dreams!
Advances in Physiology Education:
https://www.physiology.org/doi/full/10.1152/advan.00016.2018
American chemical Society:
https://www.acs.org/content/acs/en/policy/publicpolicies/education/computersimulations.html